Twonee notebook / Yearly planner
Twonee Notebook was created to store and organize your most important notes, goals, and ideas in one place. Now you don't need a lot of notebooks, feel yourself free and confidently this our device right now.
Twonee Notebook combines the function of a life planner into the sleek design of a basic, modern notebook. No any unnecessary details, only content and few drops of inspiration.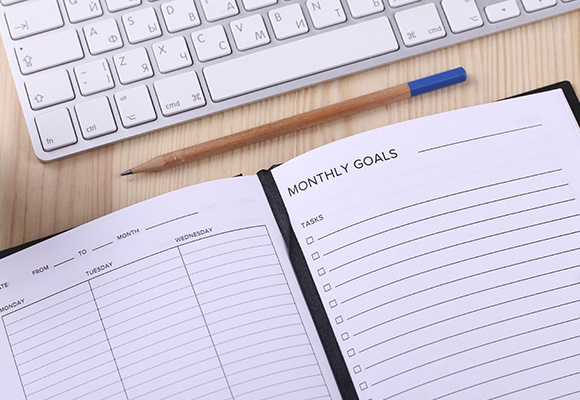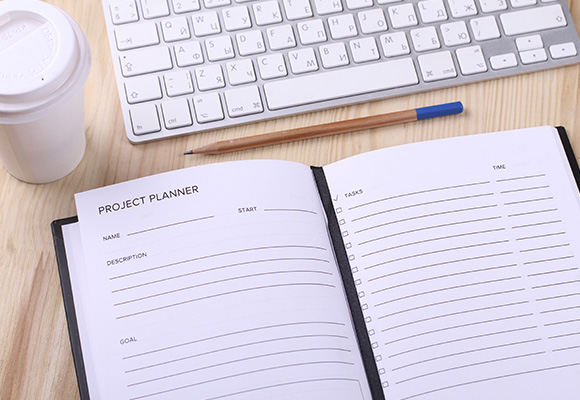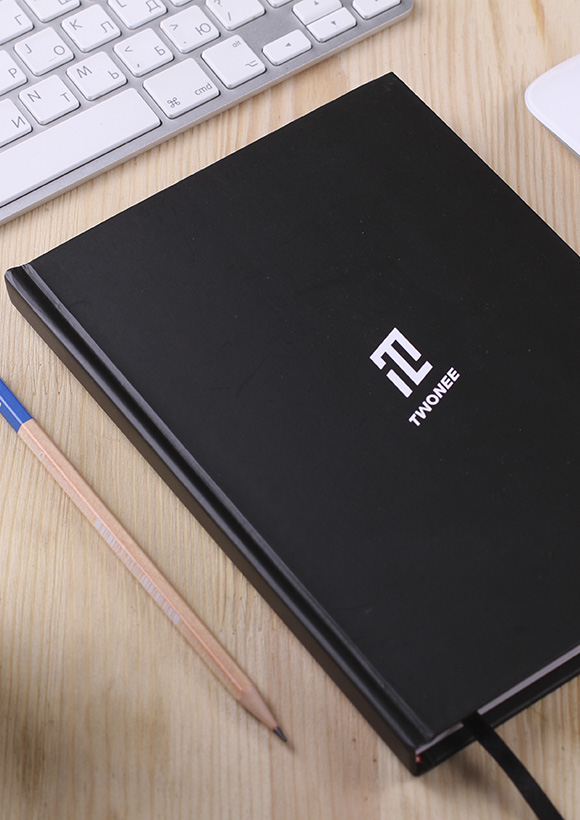 Product information
208 pages include:
— Undated yearly diary
— Project planners
— Month goals sections
— Writer section
— Designer section
— Сontact list
We've created great leather cover for planner
You can also view all desing on issu
View instructions
Twonee notebook / Yearly planner
22$
We ship world wide and shipping price will calculate in checkout