Pants strap for cyclist
Pants strap is a must-have for any sartorial cyclist, allowing one to keep their pant leg away from the nitty-gritty components of their bicycle. For any man that commutes by cycling, this is a great – and stylish – way to save your pants from a disastrous fashion accident.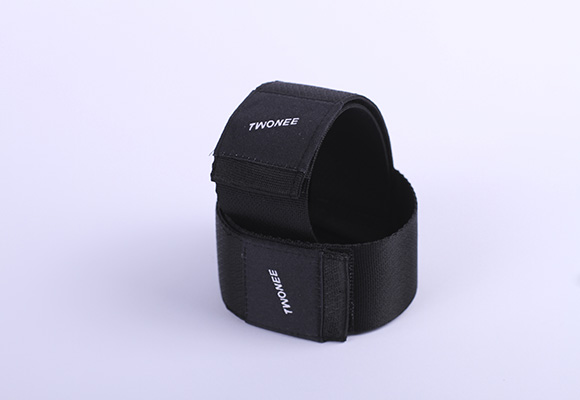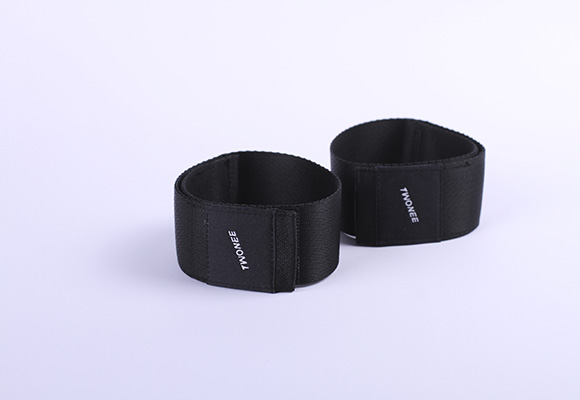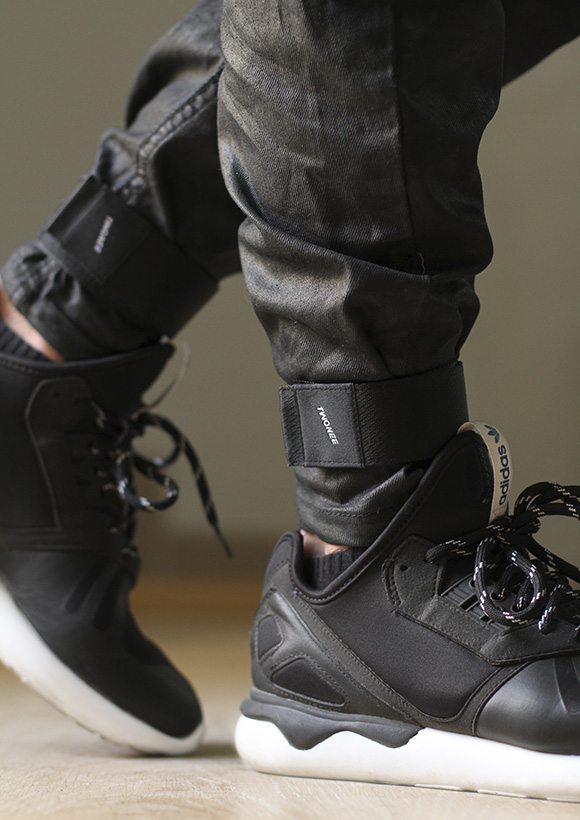 Product information
Item made from high quality tape and and serve for a long time.
Dimensions:
Length: 40 cm ( 16 inches)
Width: 4 cm (1,6 inches)
View instructions
Pants strap for cyclist
8$
We ship world wide and shipping price will calculate in checkout